The boards that started it all
Back in 2019, we released our very first longboard, the Nahoa. One year later, we released the Nightfall. 4 years down the road, these flagship longboards have gone through various improvements - a reinforced core, sleeker design, and more defined concave. But one thing stays the same. These boards have and will always be designed with our spirit of adventure
Enjoy 30% off and free upgrades worth $123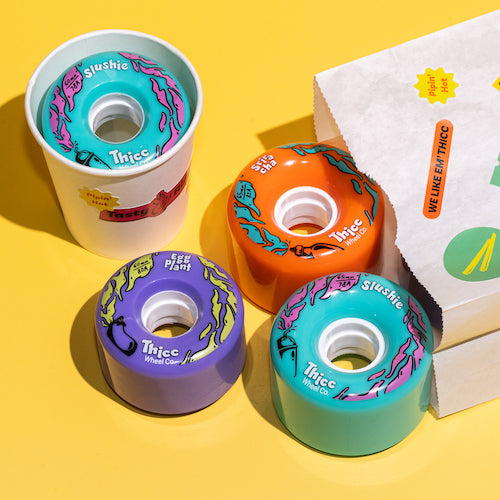 Premium wheels
Enjoy an upgrade on your wheels to our premium thicc wheels for free (U.P. $67).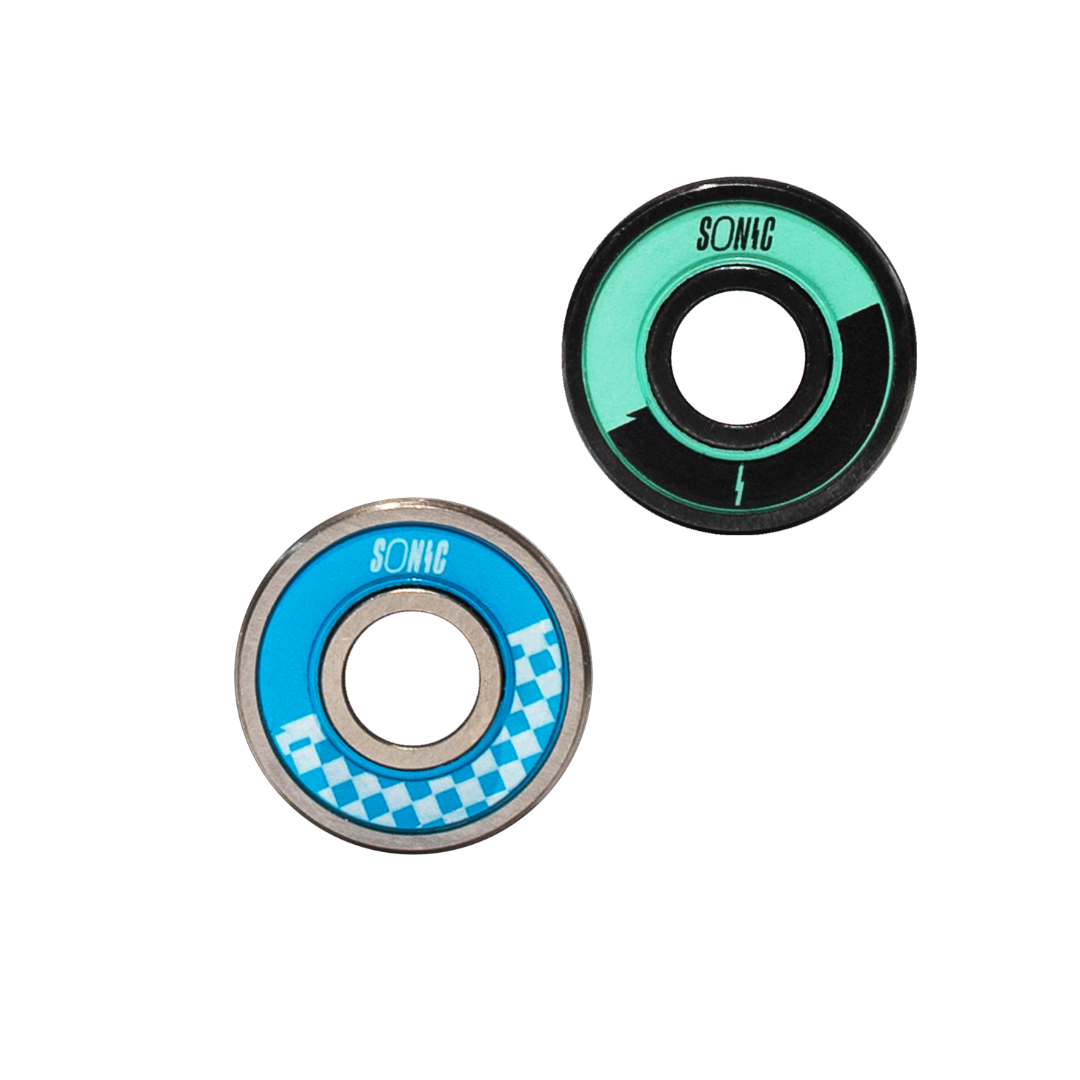 Reinforced bearings
Keep your wheels rolling with our free upgrade to our in-house Sonic bearings (U.P. $37).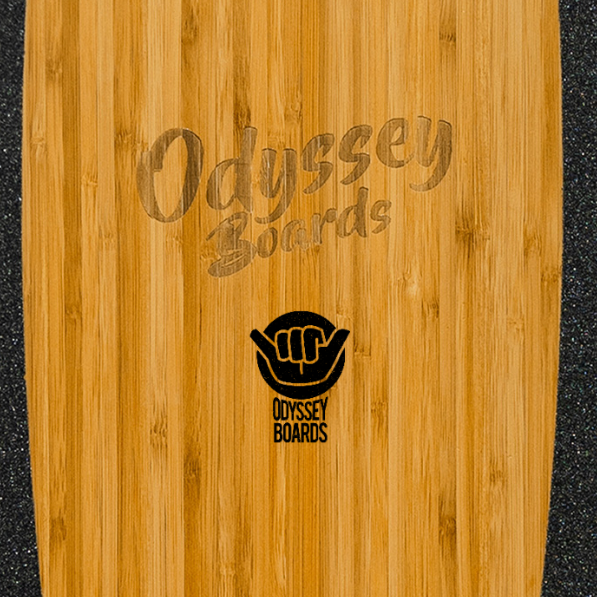 Customized designs
Want a board that's truly yours? Engrave your own images onto your longboard deck for free (U.P. $24).