We're manufacturers of adventure.
Our Story
We're driven to create a platform for everyone to find their adventure. We do so by tirelessly designing every component in our boards, building a diverse team of riders who test our products, and engaging the community to know what they want.
We are Singapore's first longboard brand and skate school, established in 2016. Let's get to know each other better.
As featured on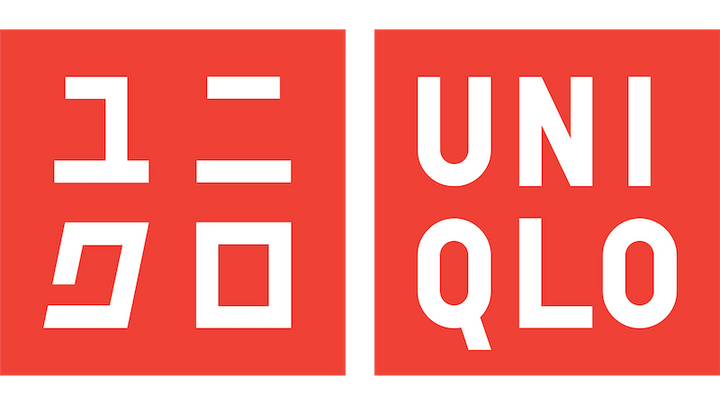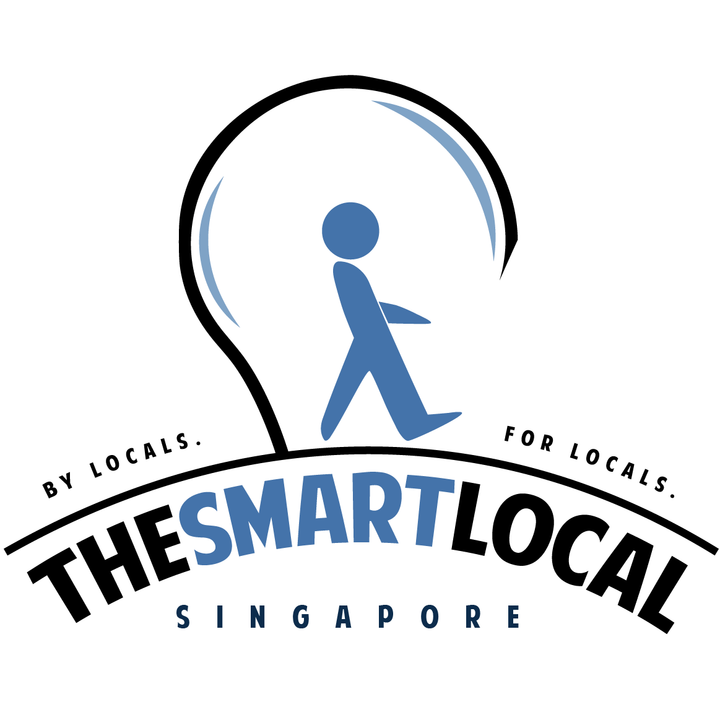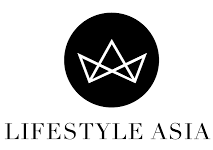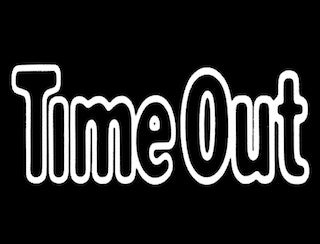 Where it all started
Odyssey Boards was started in 2016 as a passion project between two close friends, Jiax & Nic.
Fueled by a burning desire to bring adventure to the masses, the duo spent countless hours building what is now known as one of the largest longboard brands in Southeast Asia.
Crafting an adventure for everyone
High quality skateboards
Whether it's longboards or surfskates, our team of experienced riders work closely with our factory. With their real-time feedback we continuously push the boundaries of performance. And we pass this technology to you.
Shop all boards
Free classes for customers
All our longboard customers get a free fundamentals class to kickstart their progress. Learn from our team of instructors with over a decade of experience - pick up the necessary skills such as pushing, balancing, turning and stopping on a longboard.
Learn more