Sustainability & Giving Back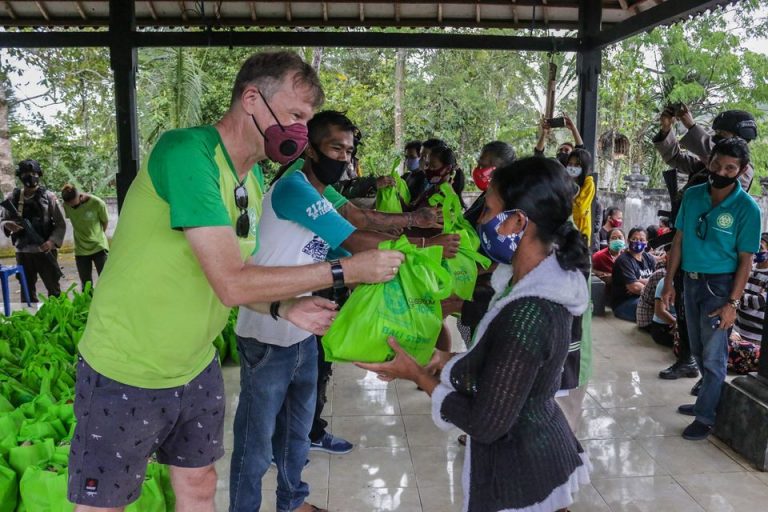 Odyssey Boards will donate 10% of its profits from surfskates to help communities impacted by the Covid-19 pandemic. To follow up on our Skate For Trees project, we're kickstarting our Skate For Good initiative with the launch of our surfskate...
Continue reading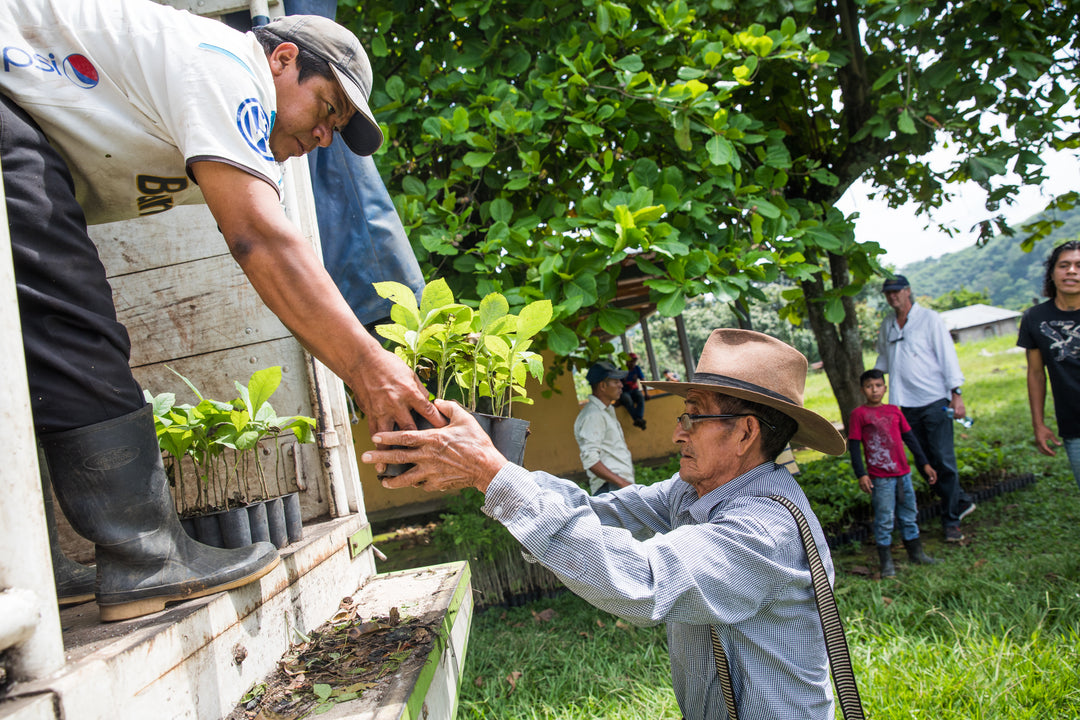 Odyssey Boards will plant 3 trees for every board sold in our effort to become a sustainable skate brand. Trees play an essential role in our ecosystem - fighting climate change, cleaning water and many others. To combat the rapid deforestation in today's environment, we have to act now.
Continue reading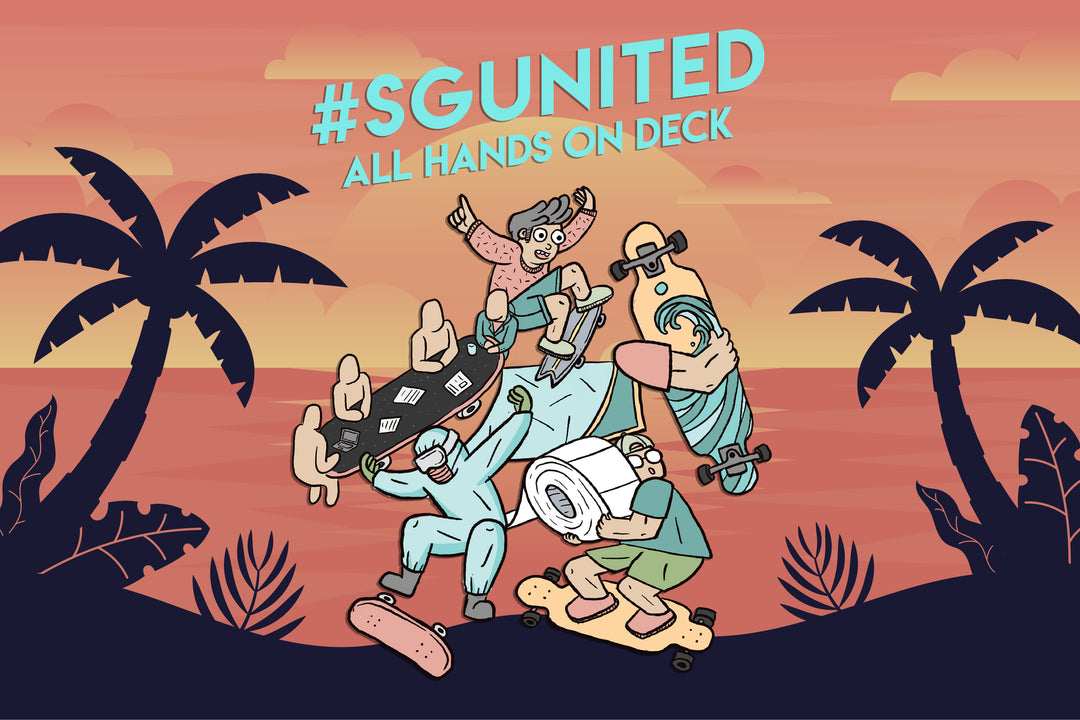 Covid-19 is the black swan of this new decade; All of us have already been impacted by this pandemic one way or another. While the virus is slowly but surely being contained in Singapore, what remains ahead still is a...
Continue reading