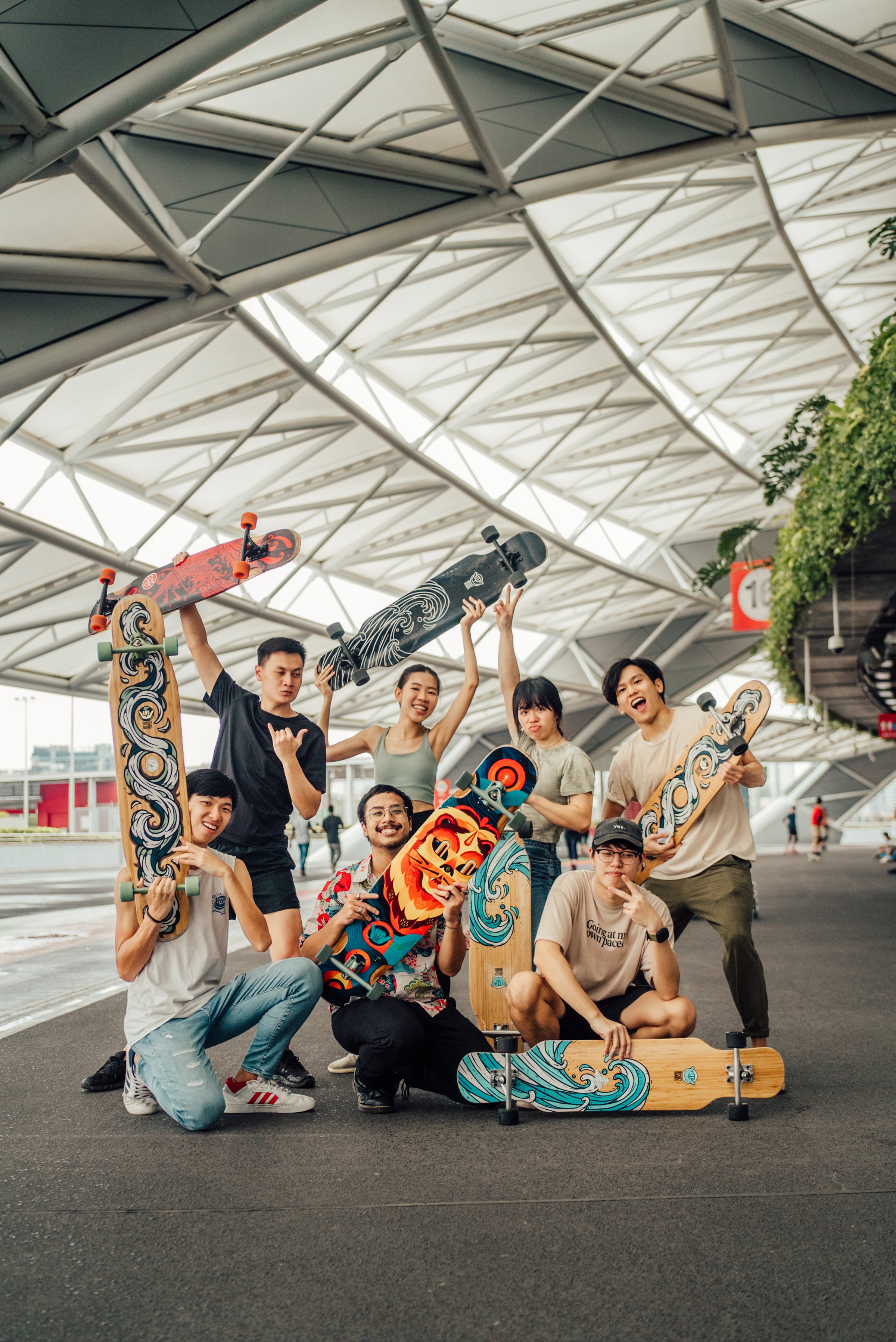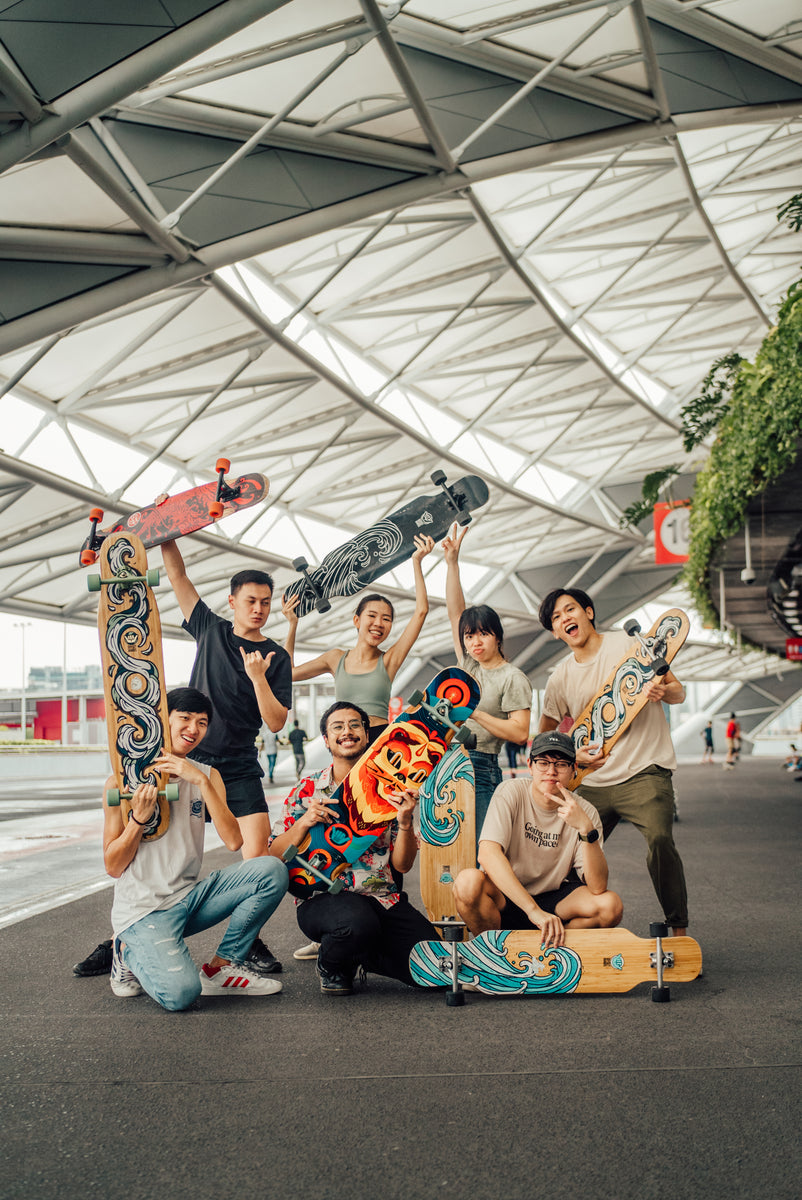 Goodbye boring programs,
Hello exciting team activities.
Let's change the way team building is done.
Old, rigid and boring team programs are a thing of the past. Why force fit your dynamic team into fixed programs crafted decades ago?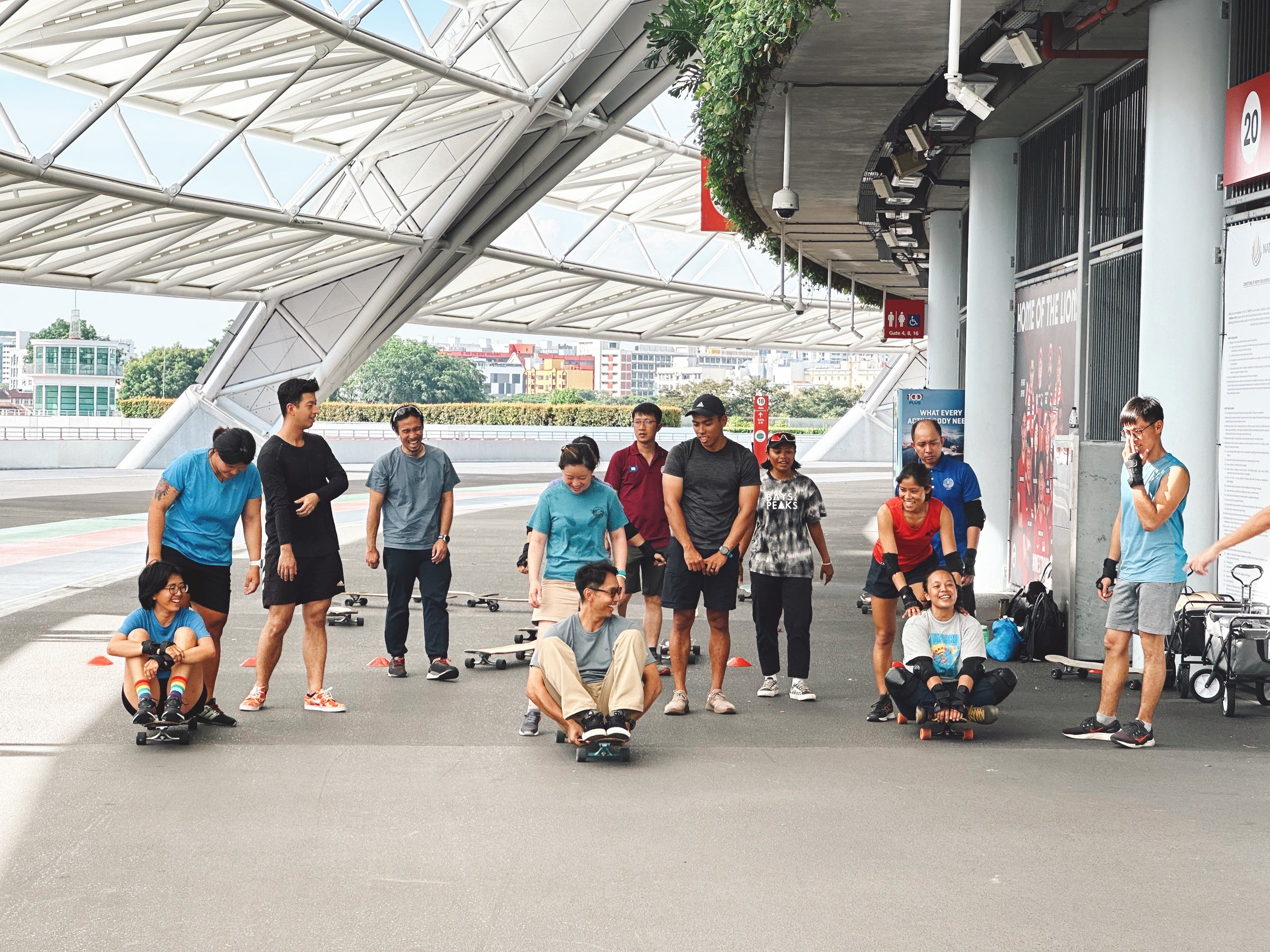 Team building events should be fun
dynamic and exciting. It should be tailored to your team's needs. With Odyssey Skate School, you'll be getting everyone on board in no time.
Trusted by our Partners