Off Days - A Guide To Life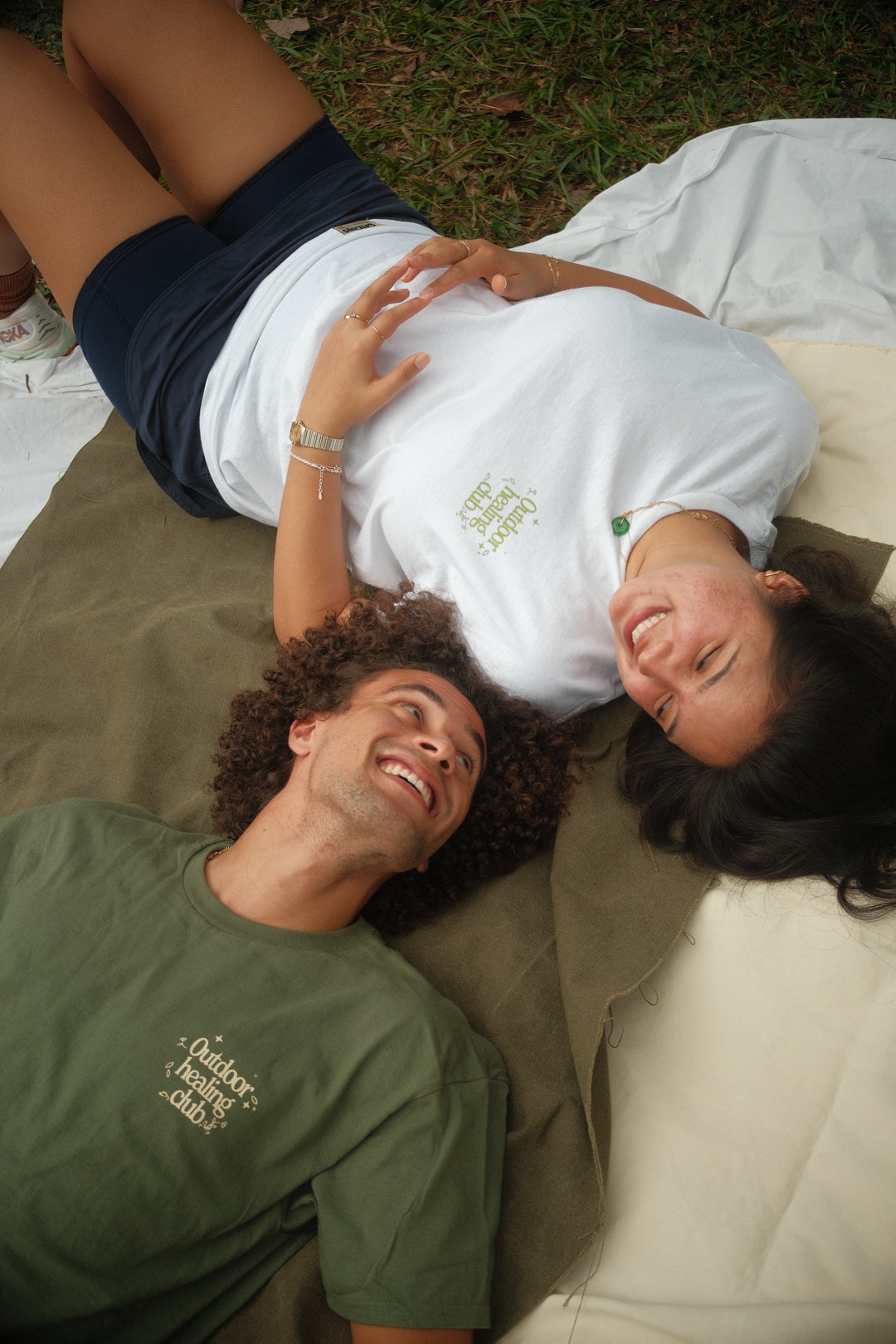 Ever thought of doing absolutely nothing and still feeling fabulous about it? Welcome to the art of stylish lounging – where comfort meets chic. In this post, we're diving into how to perfect those laid-back days with a flair. Comfortable...
Continue reading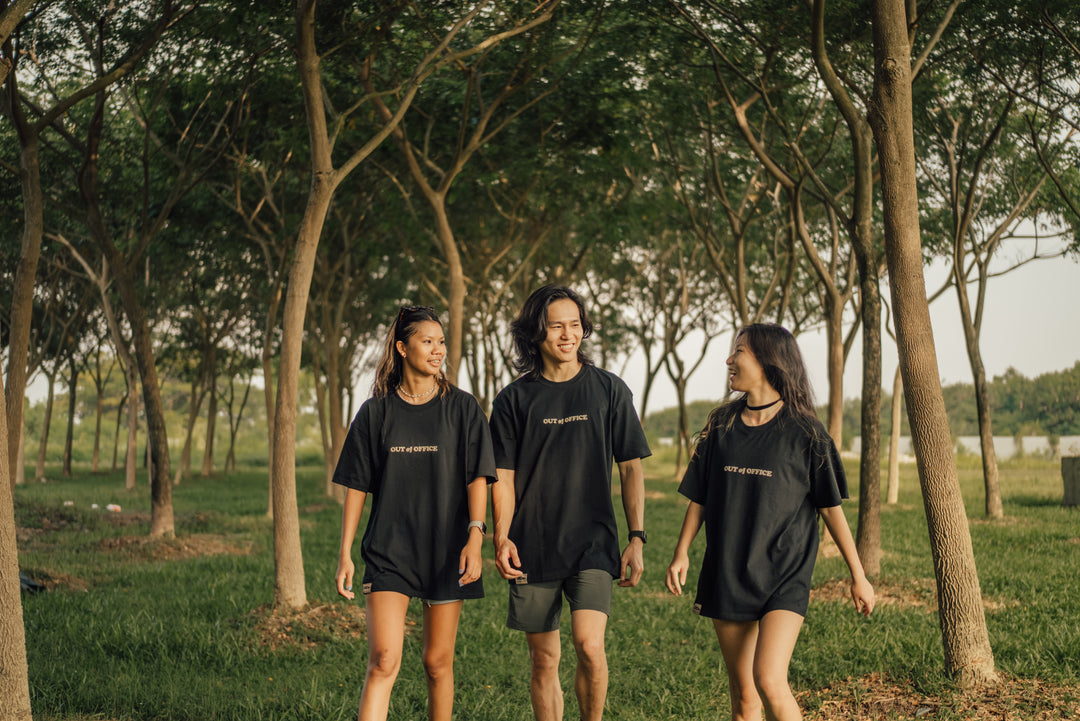 Ready for a rejuvenating day off in Singapore? Whether you're tackling the corporate world or hitting the books, a break is essential. Singapore offers the perfect mix of relaxation and lifestyle fashion. Green Spaces for Serenity Source: SG Hotels Singapore's...
Continue reading