Turn the board you have into the board you want
Get S$100 off our longboards and surfskates
It's easy as 1, 2, 3 to trade in your old longboard decks for a brand new Odyssey Longboard. No matter the brand or the age, let's turn that into something good for you and the planet.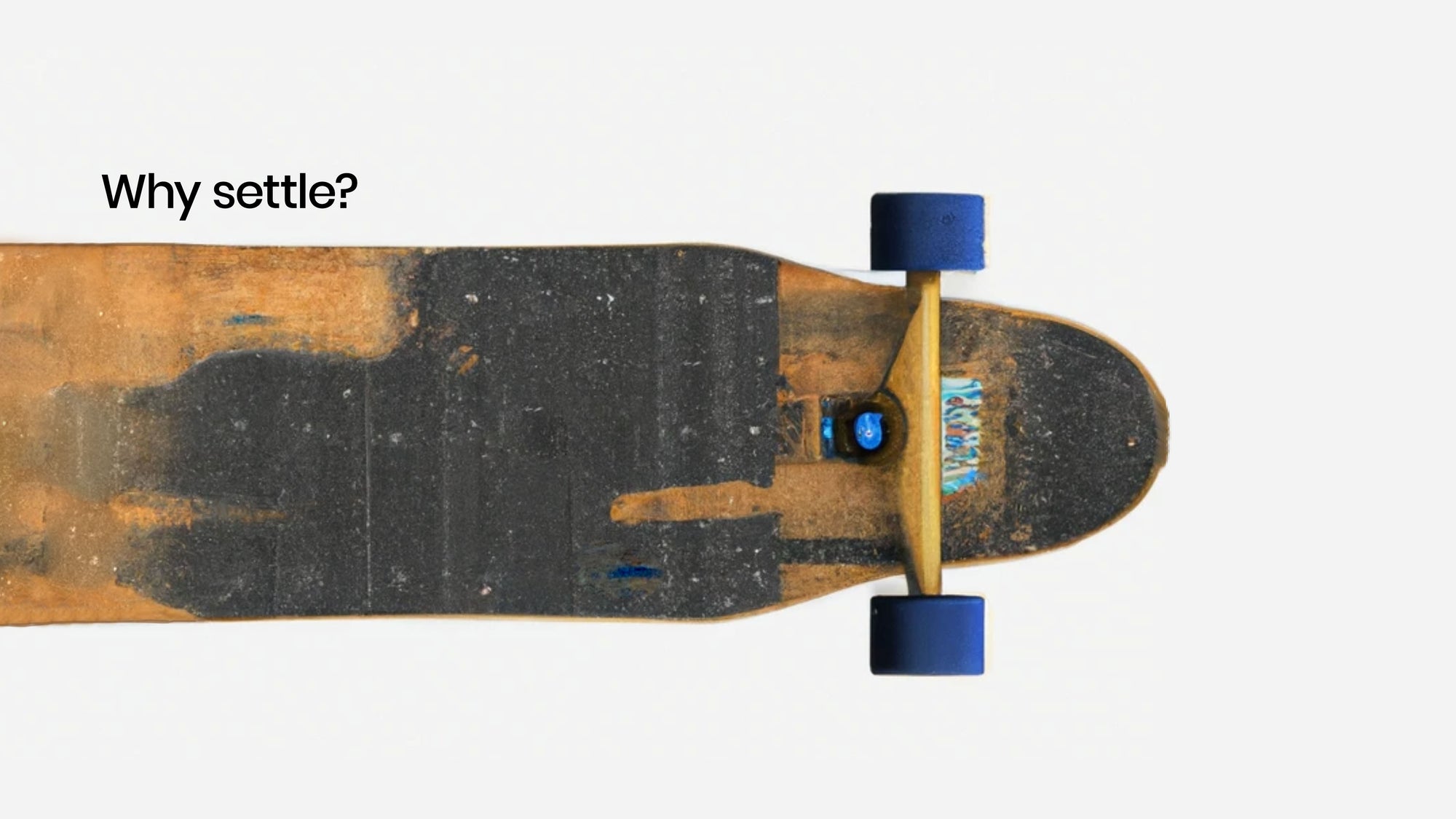 Terms & Conditions
1. Trade-in is only valid for the discount on a new Odyssey Longboard/Surfskate.
2. Your old deck cannot be traded-in for cash in any other form not defined in the T&Cs.
3. The old deck being traded in must be in working condition.
4. Trade-in value can only offset the cost of your new longboard/surfskate and any balance cannot be used on other accessories.
5. Discount from trade-in cannot be stacked with other ongoing discounts.