Finding your perfect day off in the city of Singapore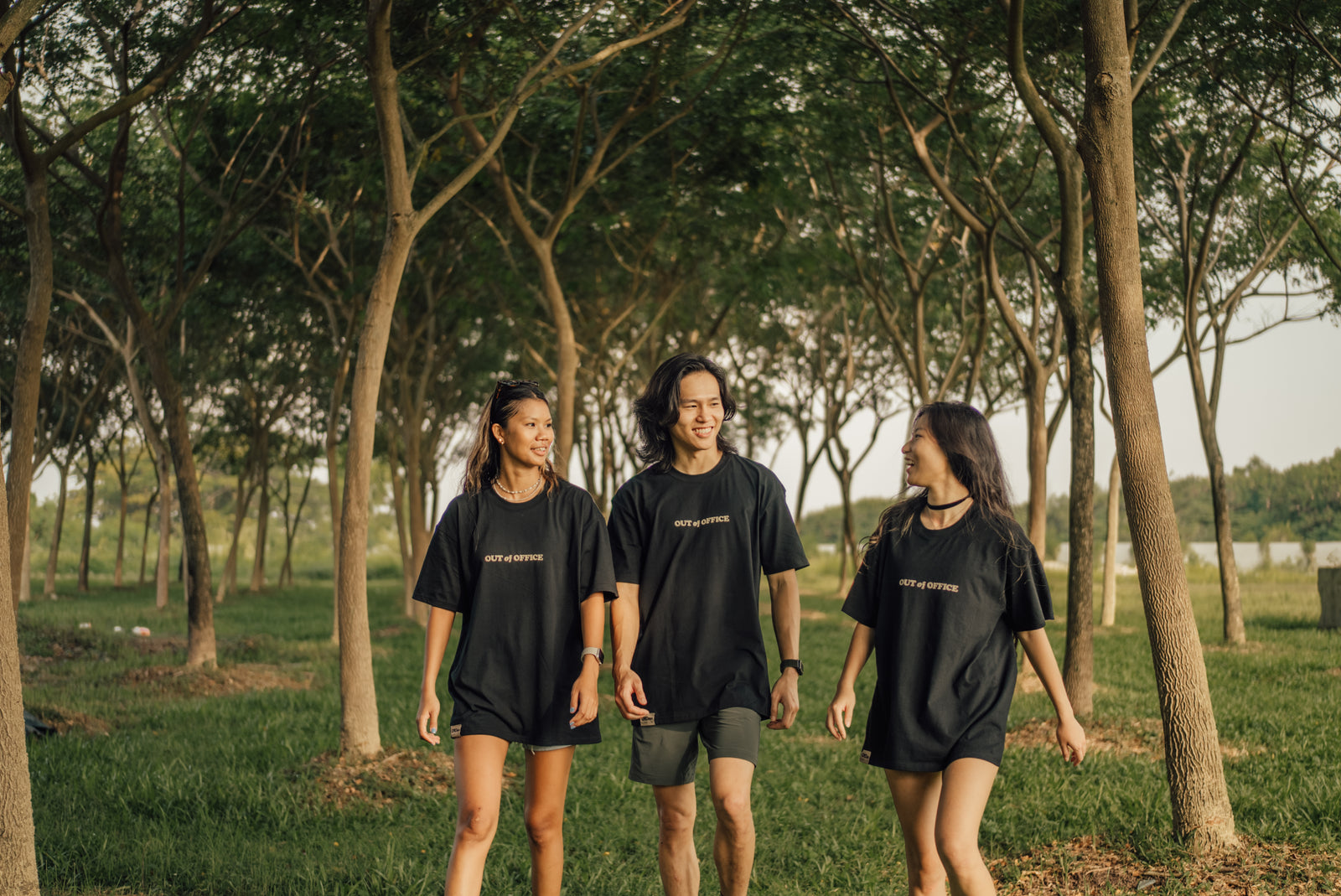 Ready for a rejuvenating day off in Singapore? Whether you're tackling the corporate world or hitting the books, a break is essential. Singapore offers the perfect mix of relaxation and lifestyle fashion.
Green Spaces for Serenity
Source: SG Hotels
Singapore's urban landscape hides serene nature parks. Gardens by the Bay, with its futuristic Supertree Grove, is a must-visit for a surreal nature experience. For a more traditional nature retreat, Bukit Timah Nature Reserve offers lush trails perfect for a relaxing hike or a casual walk.
Café Hopping: Embracing Singapore's Cafe Culture
Source: SecretSingapore
For a relaxing pursuit, dive into Singapore's rich café culture. Start your adventure at Common Man Coffee Roasters, known for its artisanal coffee and chic ambiance. Then, perhaps head to Surrey Hills Deli Raffles Place, offering a taste of Australian hospitality right in the heart of Singapore. Other must-visits include Bee's Knees at The Garage for a laid-back vibe, The Populus for a contemporary twist, and East Coast Commune for a serene seaside setting.
Upcoming 2024 Events in Singapore
Pongal Harvest Festival (Jan 14-17): A vibrant celebration in Little India.
Thaipusam (Jan 25): A significant Hindu festival with colorful processions.
Chingay Parade (Feb 9): Experience the spectacle of street floats and performers.
River Hongbao (Feb 10): Enjoy the Lunar New Year festivities at Gardens by the Bay.
Disney on Ice (Mar 9): A family-friendly ice show at Singapore Indoor Stadium.
Singapore Rugby Sevens (Apr 6): Catch the exciting rugby action at Singapore National Stadium.
2XU Compression Run (Apr 14): Join or cheer the runners in this thrilling race.
OCBC Cycle Singapore (May 4): Take part in this scenic cycling event.
Singapore International Festival of Arts (May 17): Immerse in the arts at multiple venues.
Sundown Marathon (May 18): Challenge yourself in this unique night marathon.
Vesak Day Celebrations (May 22-23): Observe the Buddhist festivities across Singapore.
Relax in Style with Off Days Apparel
As you explore, do it in comfort and style with Off Days Apparel's new collection. Catering to lifestyle fashion in Singapore, our range is designed for the urban explorer who values comfort without compromising on style.
Your Day, Your Way
From serene nature parks to bustling cultural events, Singapore has it all. Share your day-off stories with us using #OffDaysInSingapore. We love seeing how you blend leisure, fashion, and adventure.
Stay chic and relaxed!
---