Skate For Trees: 1 Board 3 Trees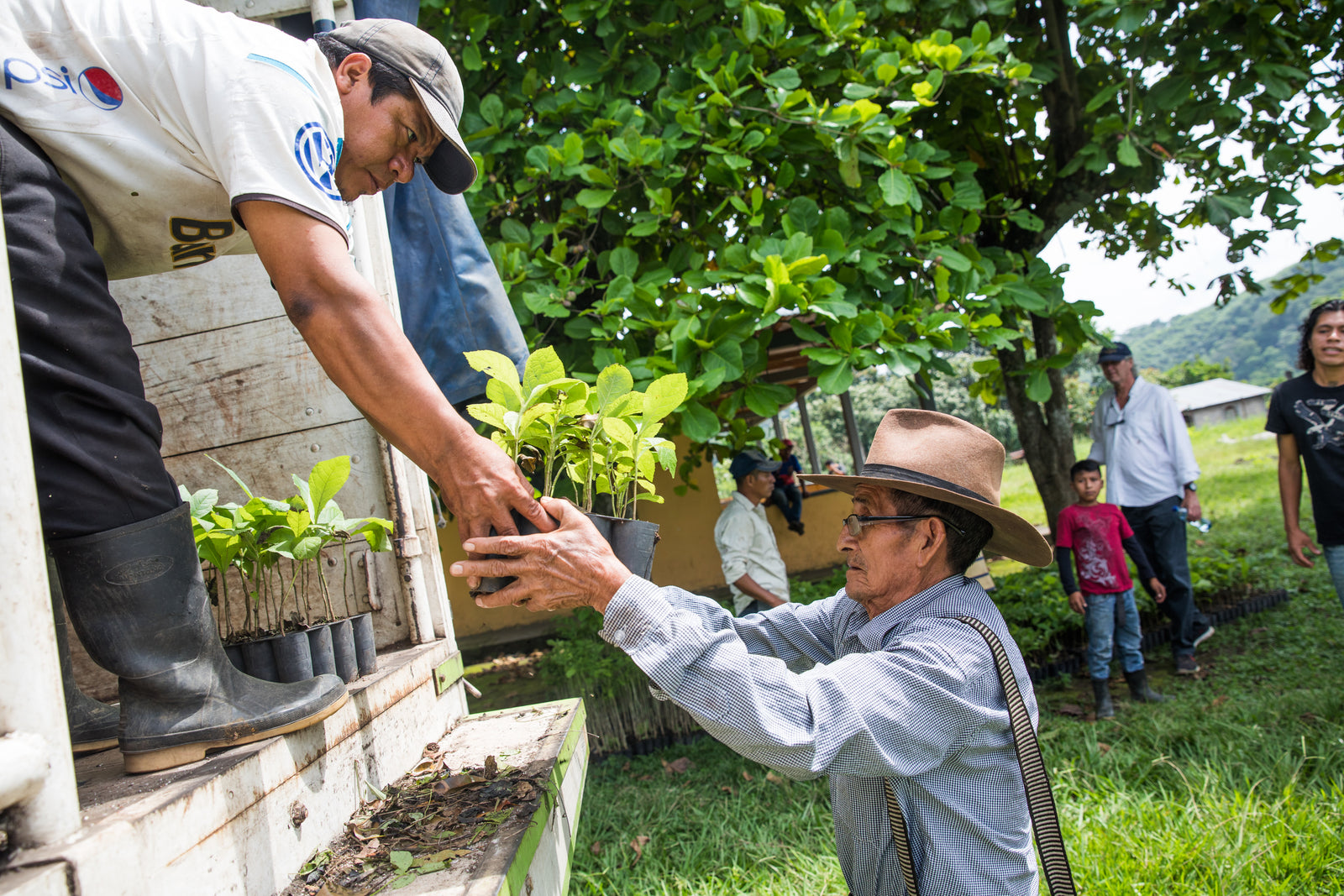 As of 21 June 2021, Odyssey Boards will plant 3 trees for every board sold.
One of our core pillars is Impact and we're here for good. We want to create a lasting impact in everything we do, and we want to do good for society. While we strive to give everyone the adventures they deserve through our longboards and surfskates, manufacturing these boards also uses up wood.
We believe it is necessary to give back to the environment for allowing us to create all these beautiful adventures for you - and the best way is to get even more trees back in the environment.
Trees are more important than we think
Trees clean the air.

Trees sequester around 20% of the carbon in the atmosphere (carbon contributes to climate change).

Trees help clean the water. It actually is like a filter when there's heavy rain. Trees absorb the water and release it gradually.

Trees help with soil erosion.

Trees have a social impact to it in terms of employment and life (1.6 billion people on this planet are somehow connected to forests for their livelihood).

Trees are home to 80% of the world's biodiversity (on land).

Trees provide wood for the manufacturing of many essential items - including longboards, surfskates and skateboards.
We're starting in Southeast Asia
Source:
Rifqi Ali Ridho
Skate For Trees will begin in Southeast Asia: Vietnam, Philippines and Indonesia. As home to nearly 15% of the world's tropical forests, Southeast Asia is a valuable asset to fighting climate change. Unfortunately, it is also one of the world's heaviest deforestation hotspots. This region has had the highest deforestation rate across all major tropical regions from as early as 2013. 
We acknowledge that there is a much larger picture to consider, and many intricacies in the local economies and societies to unravel, when working towards stopping deforestation in Southeast Asia. However, we believe the first step we can take towards fighting deforestation is by facing it head on and planting as many trees as we can, to replace those lost over the years.
Our partner
We will be partnering with One Tree Planted, a 501c3 non-profit organization with a focus on combating global deforestation. 
One Tree Planted was founded in 2014, and has more than doubled the number of trees planted year over year. One Tree Planted now operates across North America, South America, Asia, and Africa, to restore forests, create jobs, build communities, and protect habitats for biodiversity. In 2020, the organization has achieved its milestone of planting 15 million trees globally.
Join us in protecting the planet
Purchasing our boards isn't the only way you can donate to this amazing initiative. While Odyssey Boards continue to plant 3 trees for every board sold, we'd like to encourage you to do your part and continue caring for our precious planet. Remember, there is no Planet B.
---