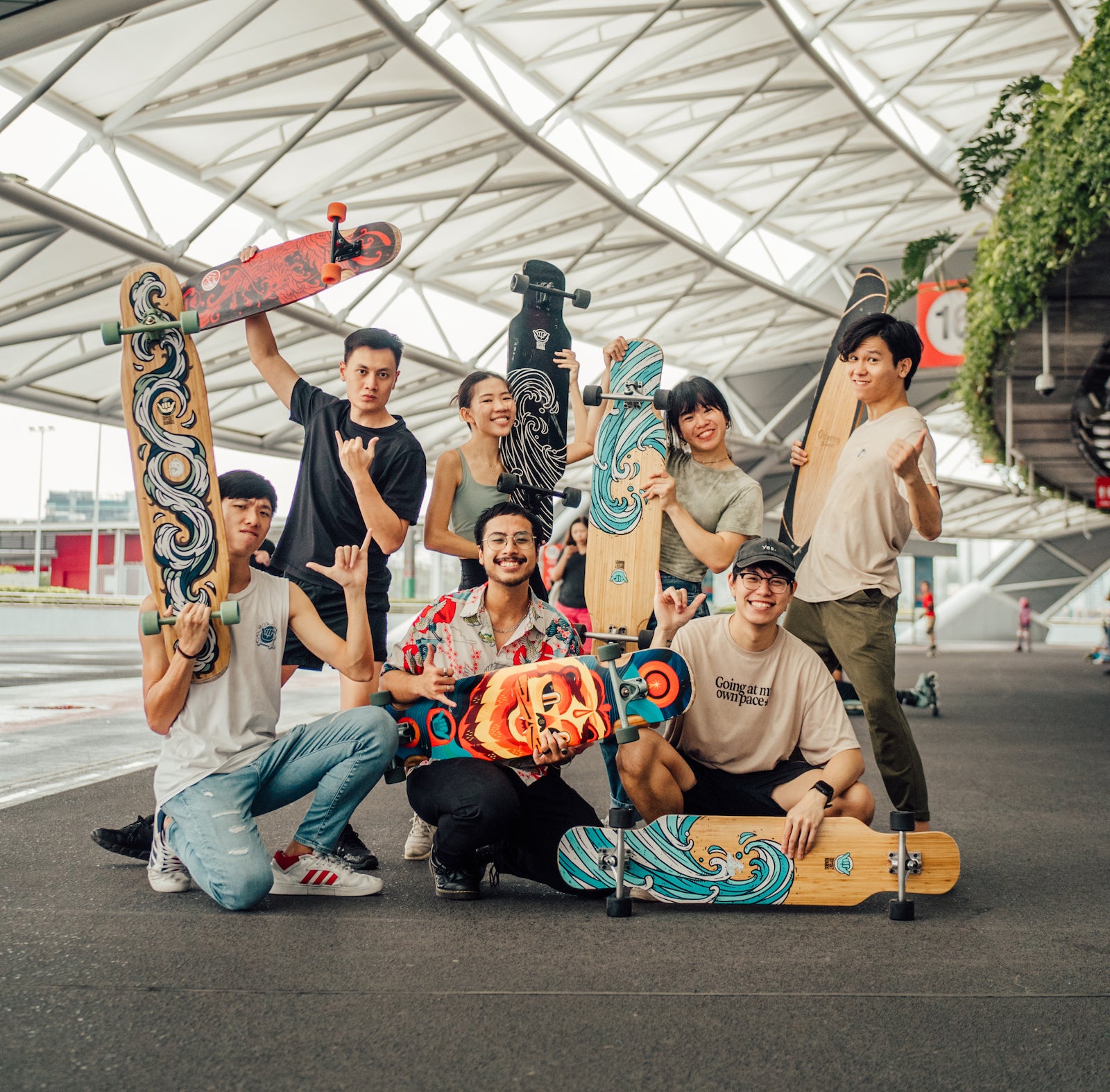 Our partnership with Social Development Network
Since 2021, Odyssey Boards and Spark Connections joined forces to help individuals discover the fun in longboarding, and making friends along the way. With this partnership, you'll enjoy 50% off our longboard classes.
What's in it for you?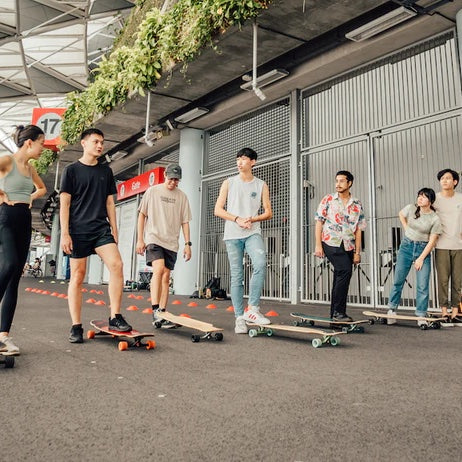 A ride for everyone
With our flexible credit system, you'll get to tailor your own progress. Whether it's dancing or urban cruising, we're with you every step of the way.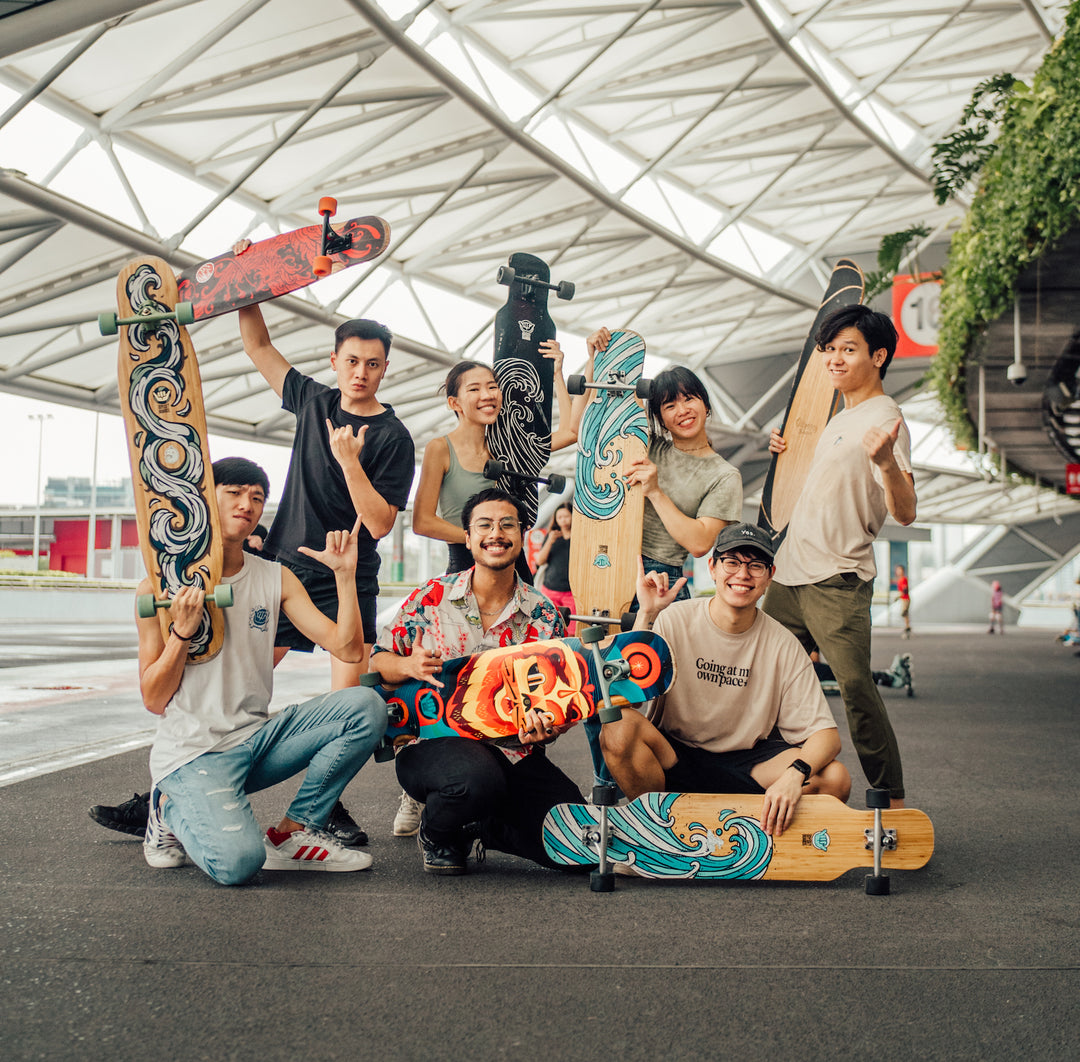 Make new friends
WIth our engaging curriculum, work together with other students in nailing new tricks and cheer each other on.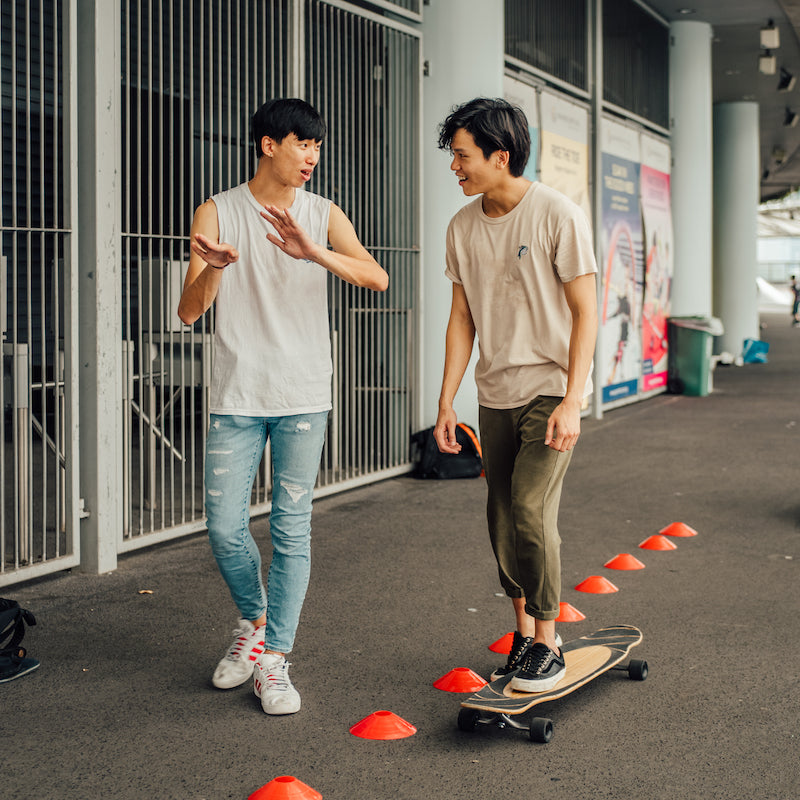 Experienced instructors
Odyssey's instructors are NROC registered, certified, and have over a decade of experience. With us, you're in great hands.
Step 1:
Register your account onSpark Connections and retrieve the last 4 digits of your Membership ID.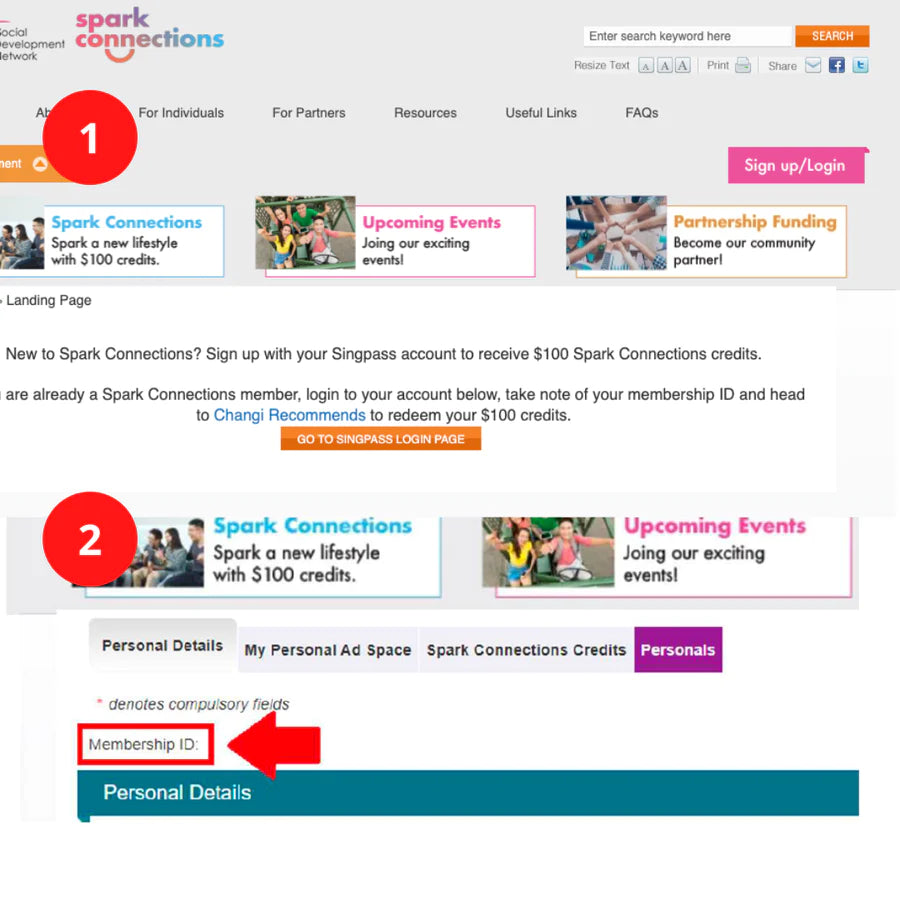 Step 2:
Register or login to Changi Recommends and click on "Spark Connections" on the side of your screen.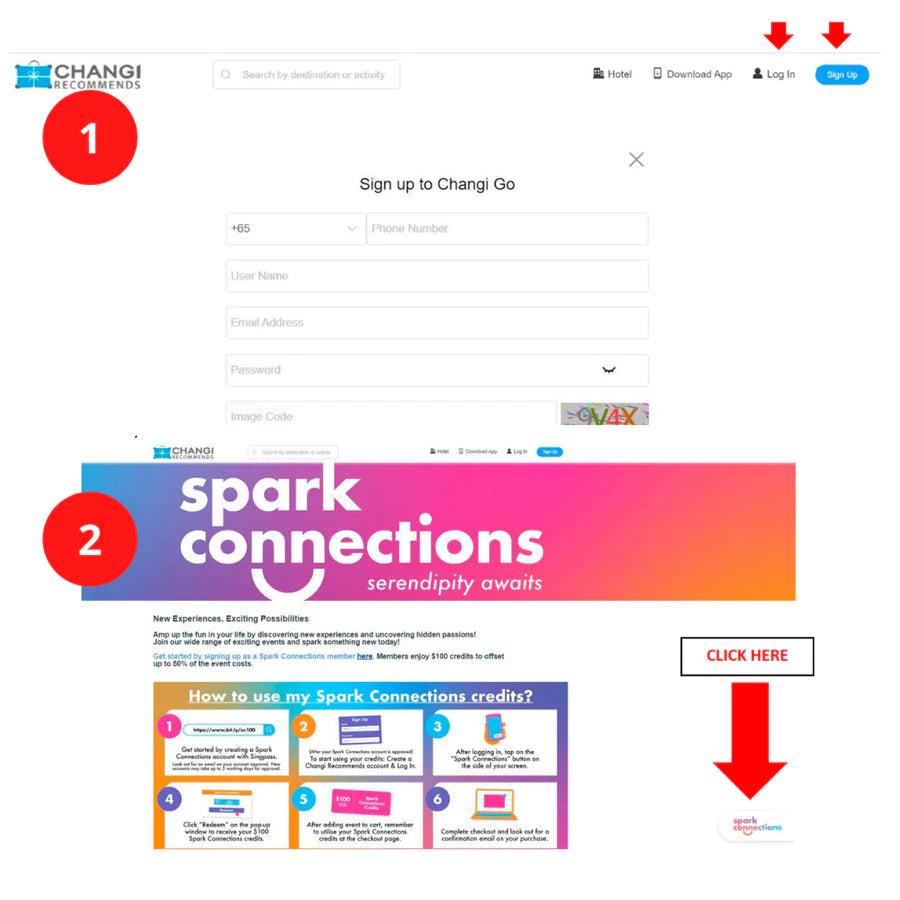 Step 3:
Redeem your $100 Spark Connections credit by using the Membership ID retrieved in Step 1.